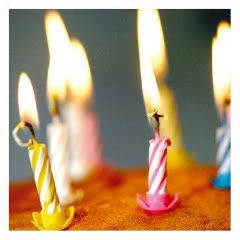 Happy Birthday to my dear friend Kim Faires!
I have been thinking about you all day, but haven't had luck with the special song I wanted to post with your birthday message! Well, the song will have to wait, but not my wishes for a day of celebrating, and a year full of happiness, good health, and wonderful memories!
I am so happy that I met you over 13 years ago...I remember opening the door, and there you were wearing the prettiest sunflower dress and such a welcoming smile that I liked you instantly!
Thank you for being such a supportive friend for all these years...I celebrate you today and wish you happiness! :-)